It's a "yes" from me, dawg.
ZOMG he frickin' took her to an ANIMAL SHELTER and promposed with RESCUE PUPPIES. I AM NOT FINE.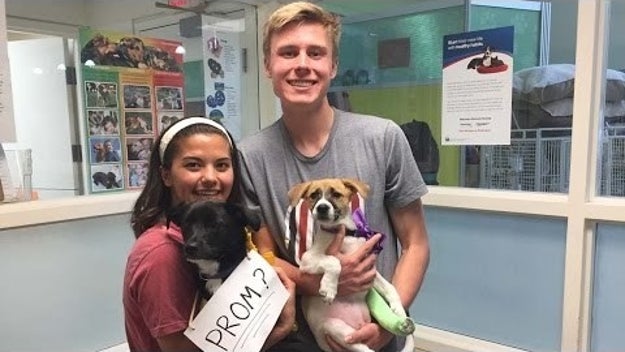 ADOPT ALL OF THEM!!!!!!!!!
Will you go to prom with me? Boop if yes.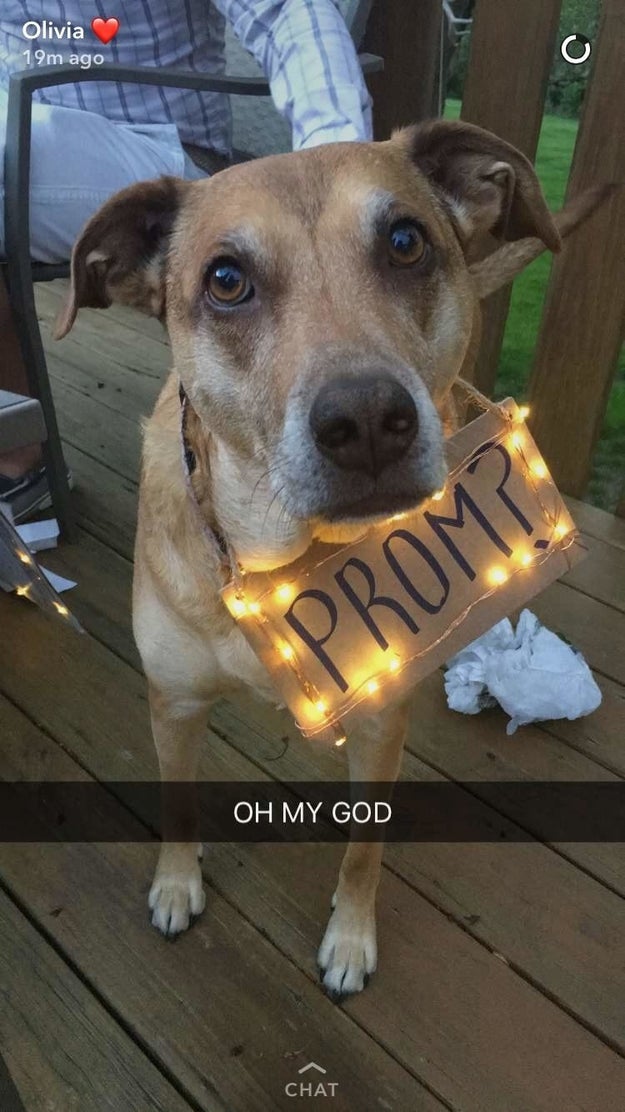 There's just something about pugs in tiny human clothes. It tickles me.
1.) Does she get to KEEP him? And 2.) ARE YOU FOR REAL RIGHT NOW?!?!?!?!?!?!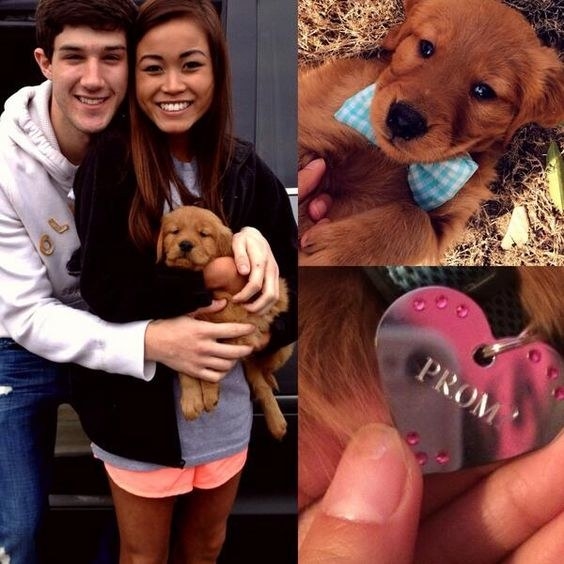 Minimal effort. Maximum shibe.👌
MY HEART. IT HURTS.
...Does this girl get to keep the puppy too?!?!?!?!?
A freeeeeakin' QUADRACORG?!?!?!?!?! I'm breathless.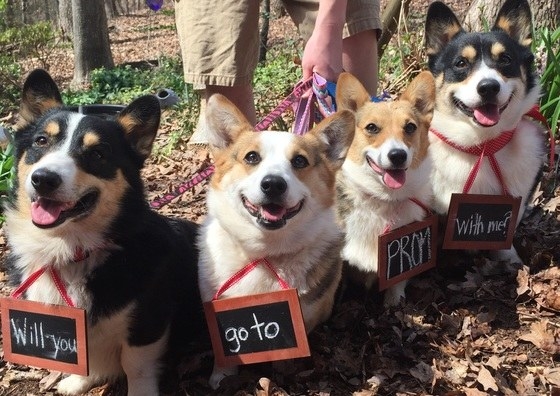 BIG rose, SMOL pupper!!!!!!!!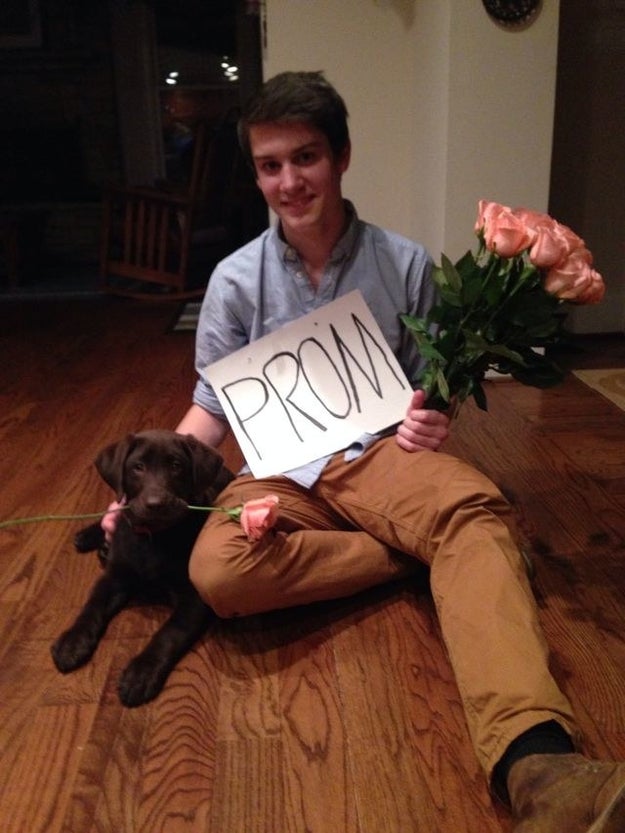 And finally, the dog promposal pic that truly means everything to me. 💖💖💖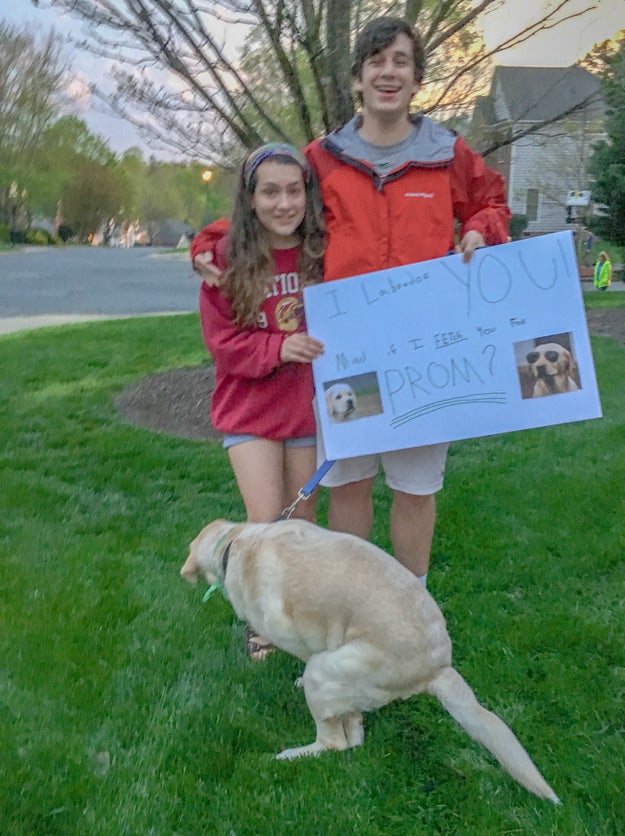 from BuzzFeed - Animals https://ift.tt/2J9QzZV
via
IFTTT